KANTOORLEVEN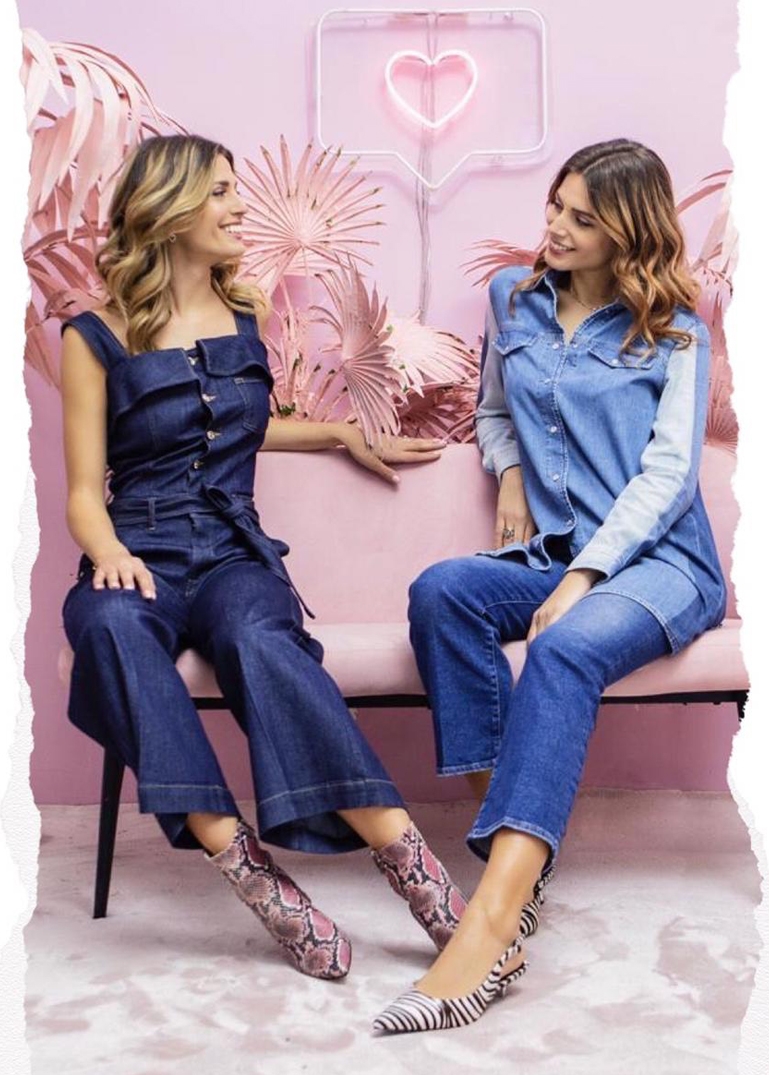 Shop The Look
Maak kennis met Elena en Giulia, de dromerige tweeling achter DesignByGemini, een studio voor creatief design in Milaan. Ze maken Instagram-waardige installaties voor lifestyle- en modemerken.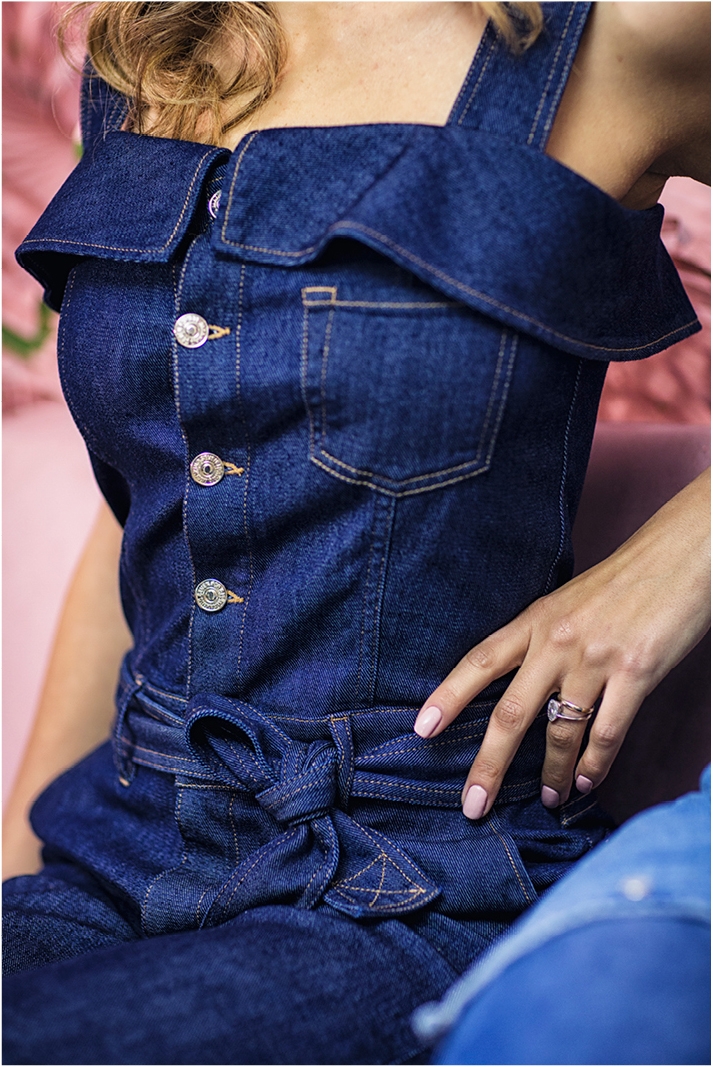 @designbygemini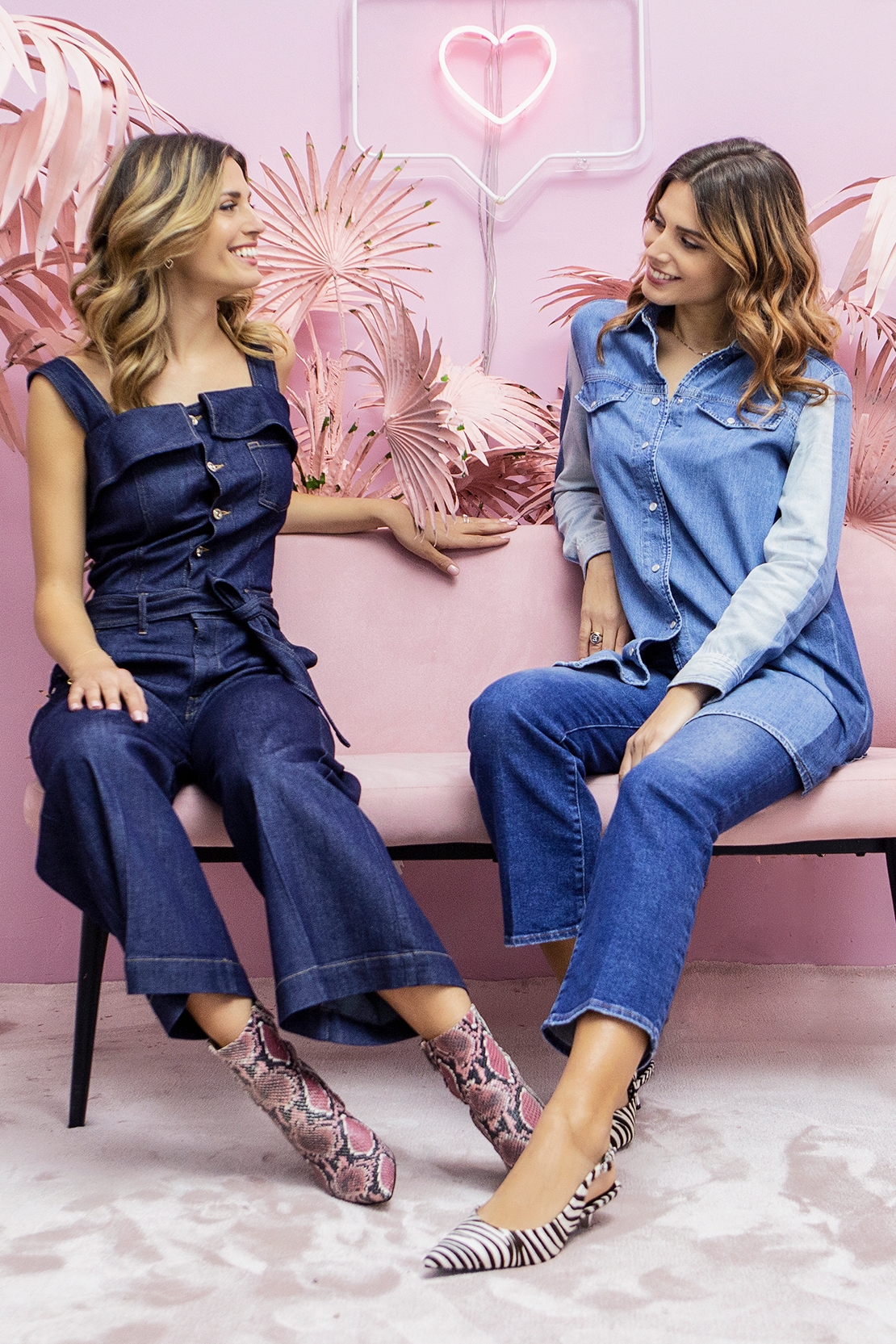 Products in Look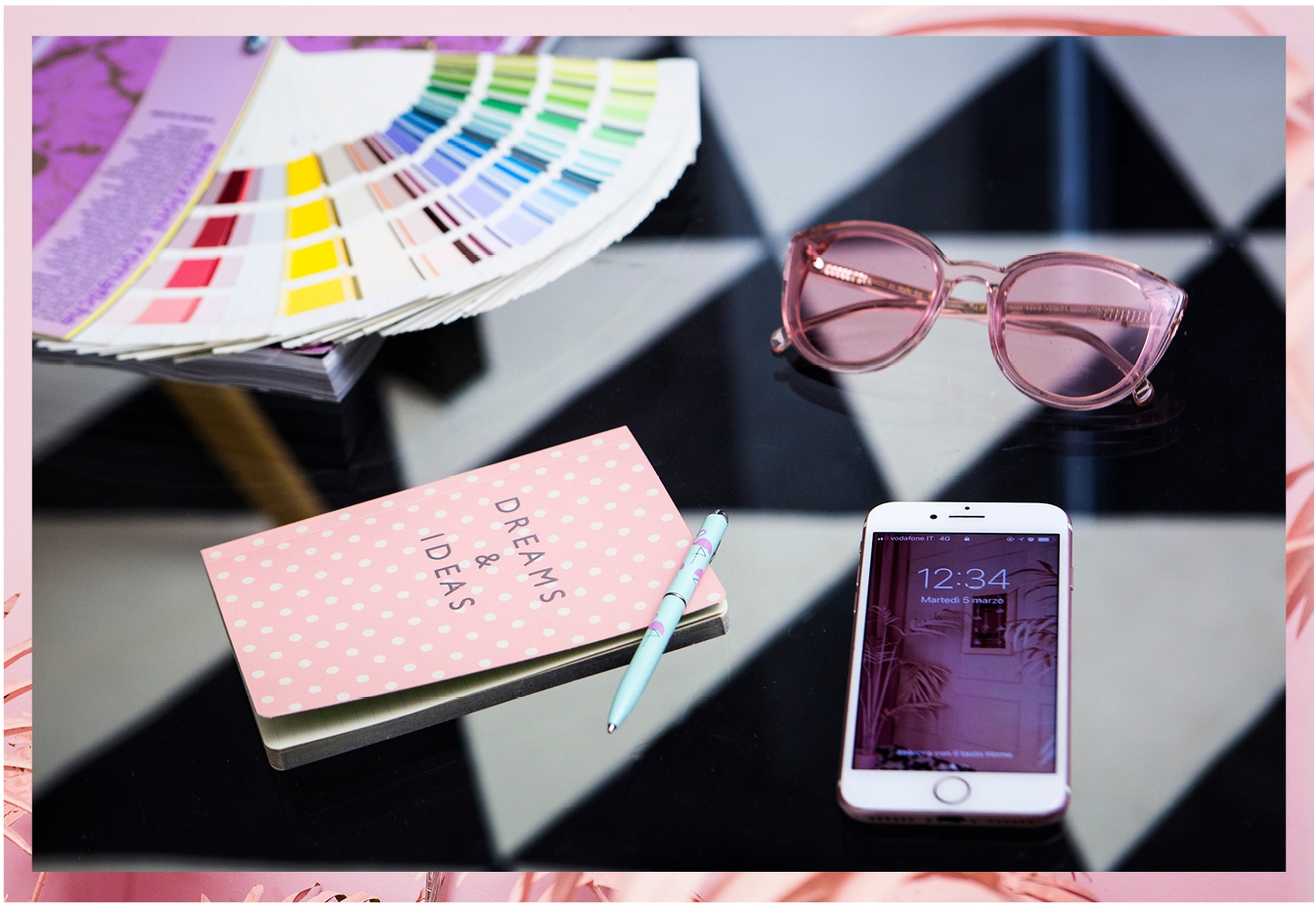 We bezochten ze in hun gloednieuwe studio, waar ze moeiteloos klassieke stukken mixen met gedurfde kleuraccenten.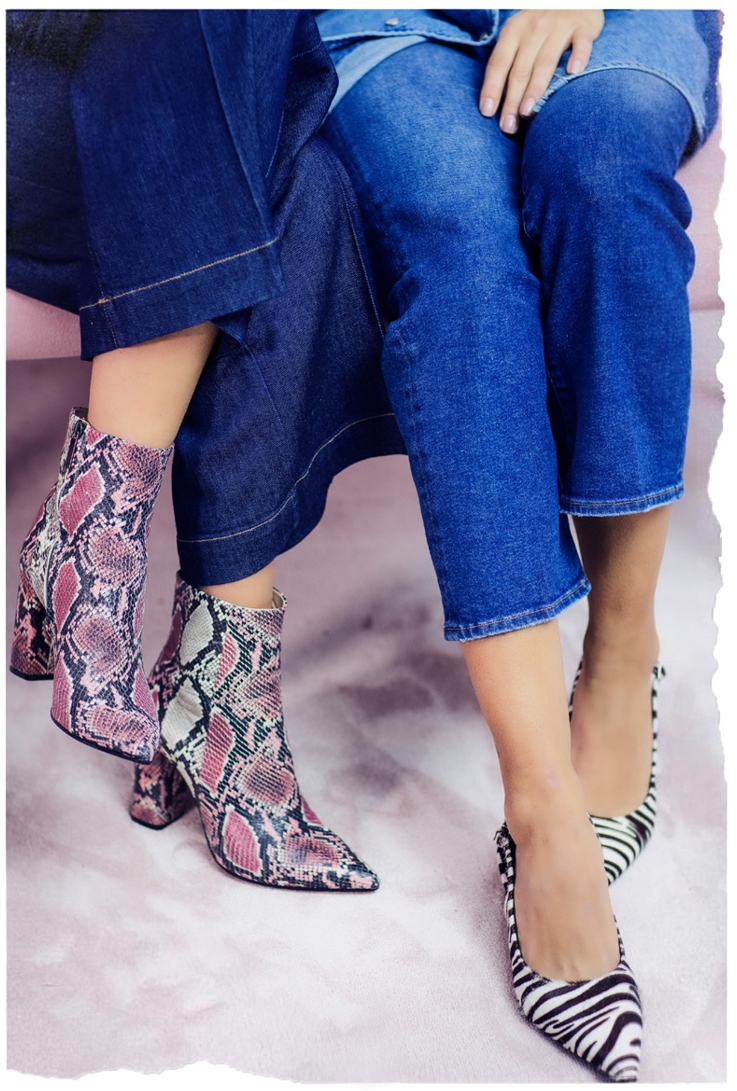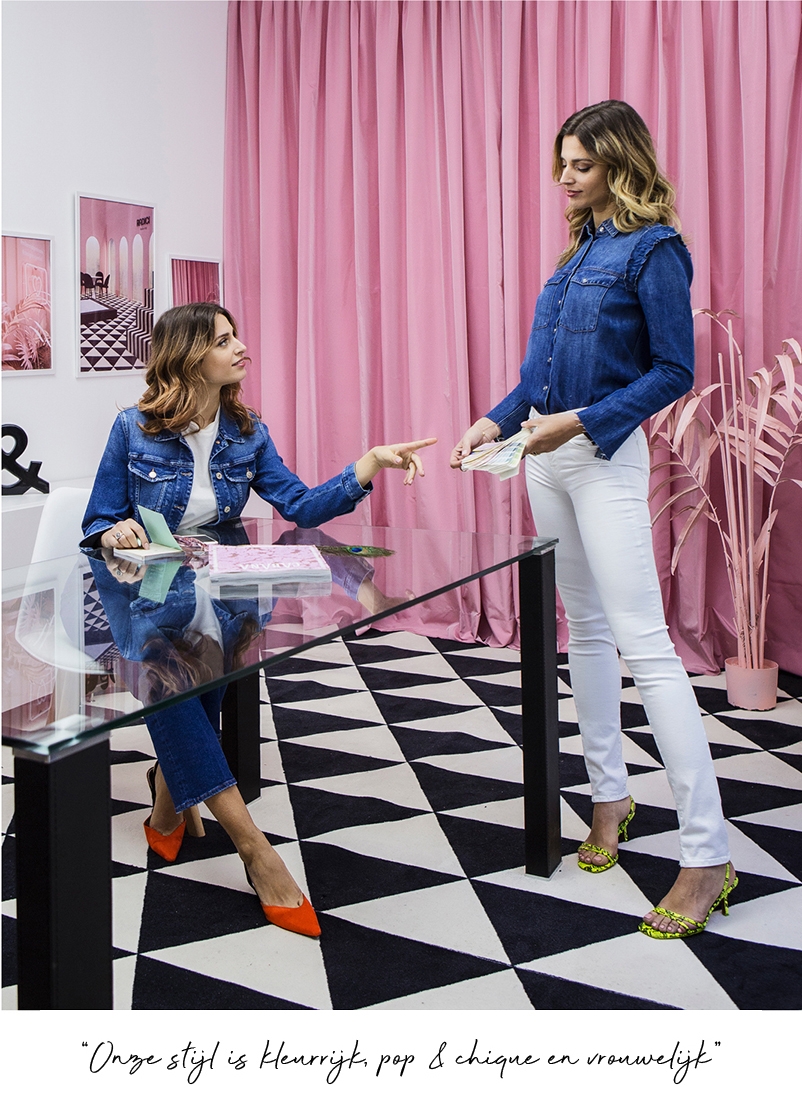 Shop The Look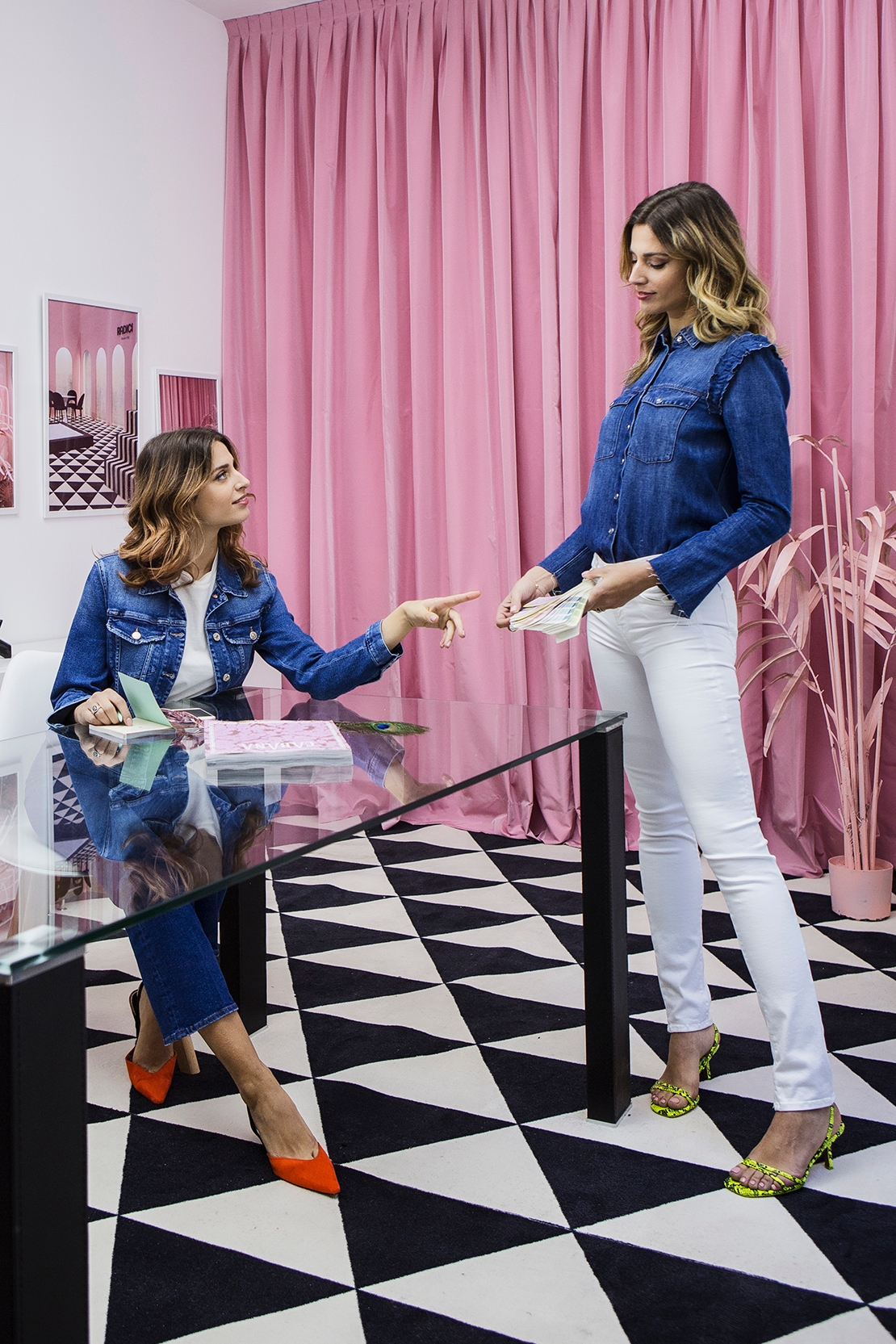 Products in Look
IN MILAAN...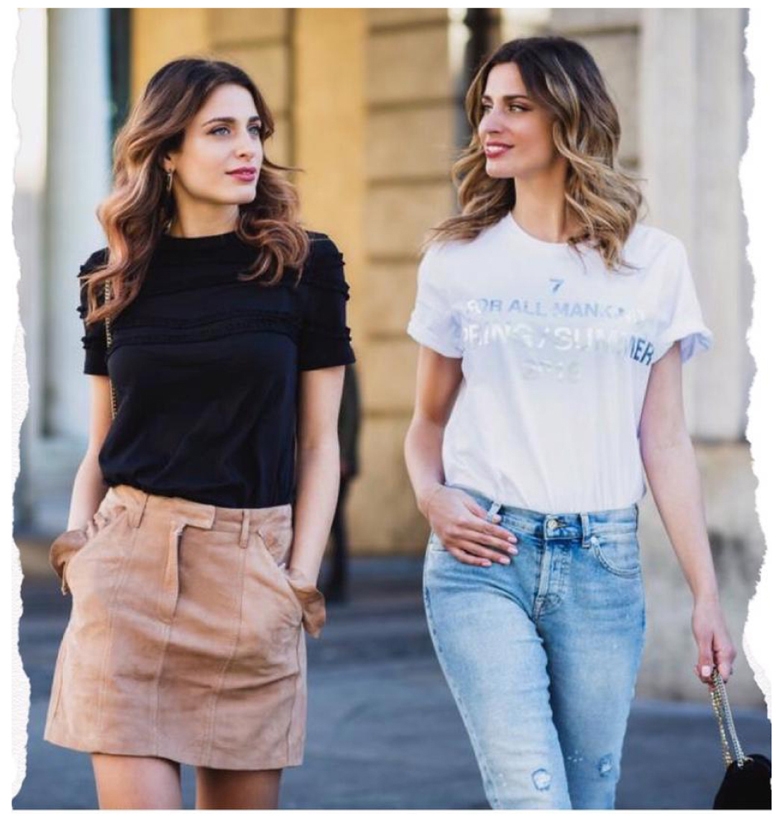 Shop The Look
De wijk Porta Nuova is de perfecte plek om de favoriete nieuwe look voor de lente van de meiden te laten zien. Vintage gewassen denim, knielange rokken en klassieke t-shirts zijn ideale kledingstukken voor de overgang naar warmer weer.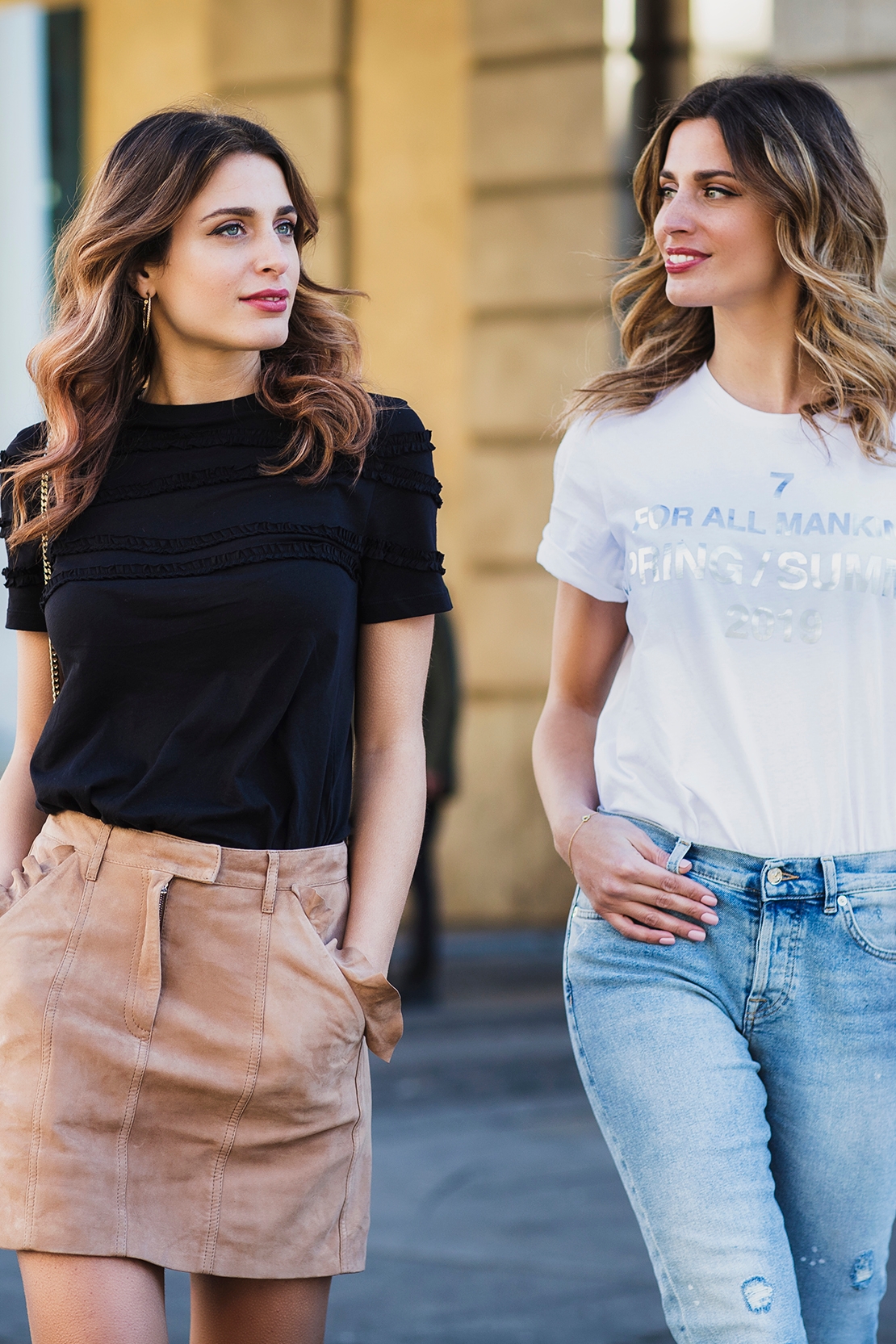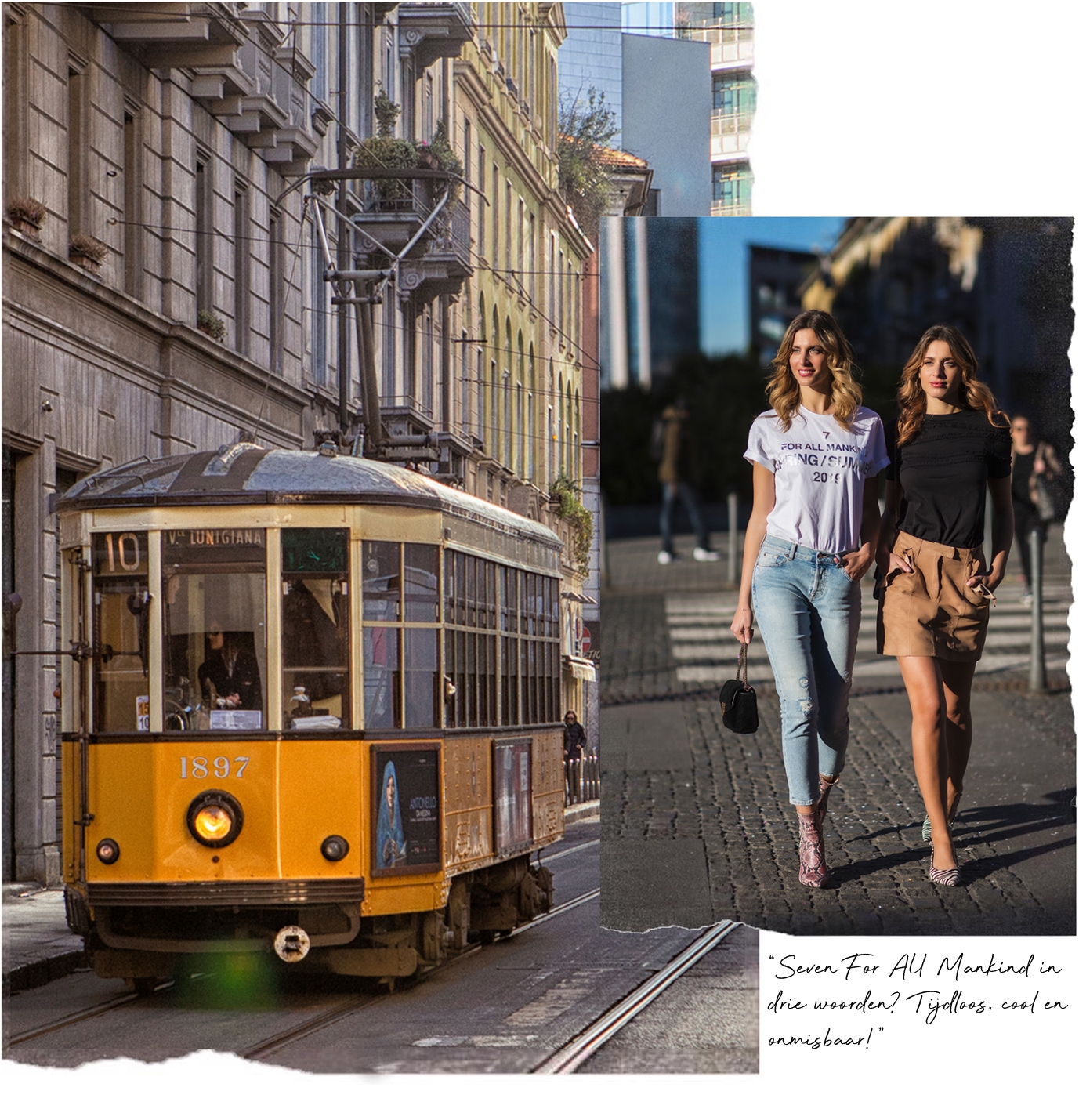 Shop The Look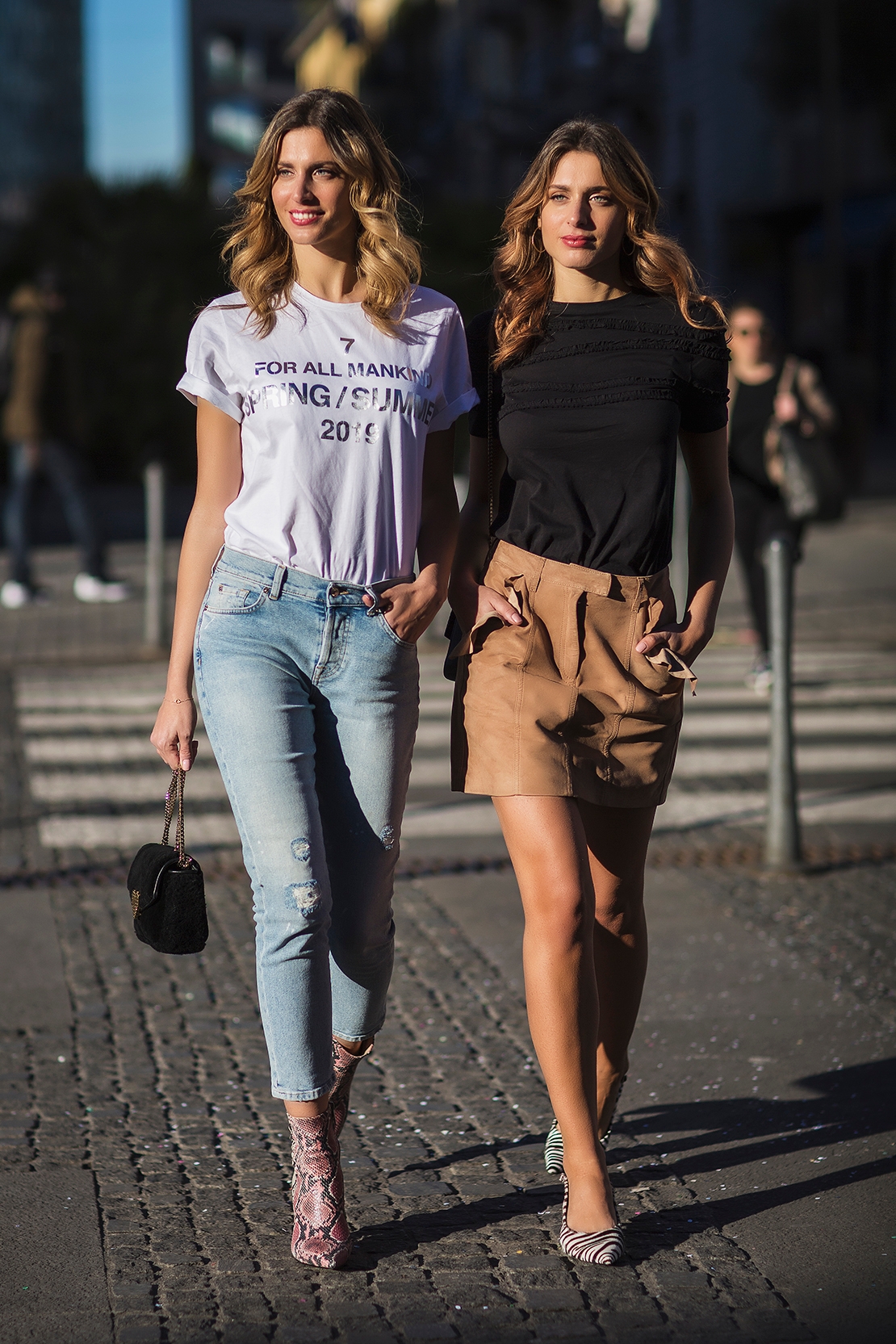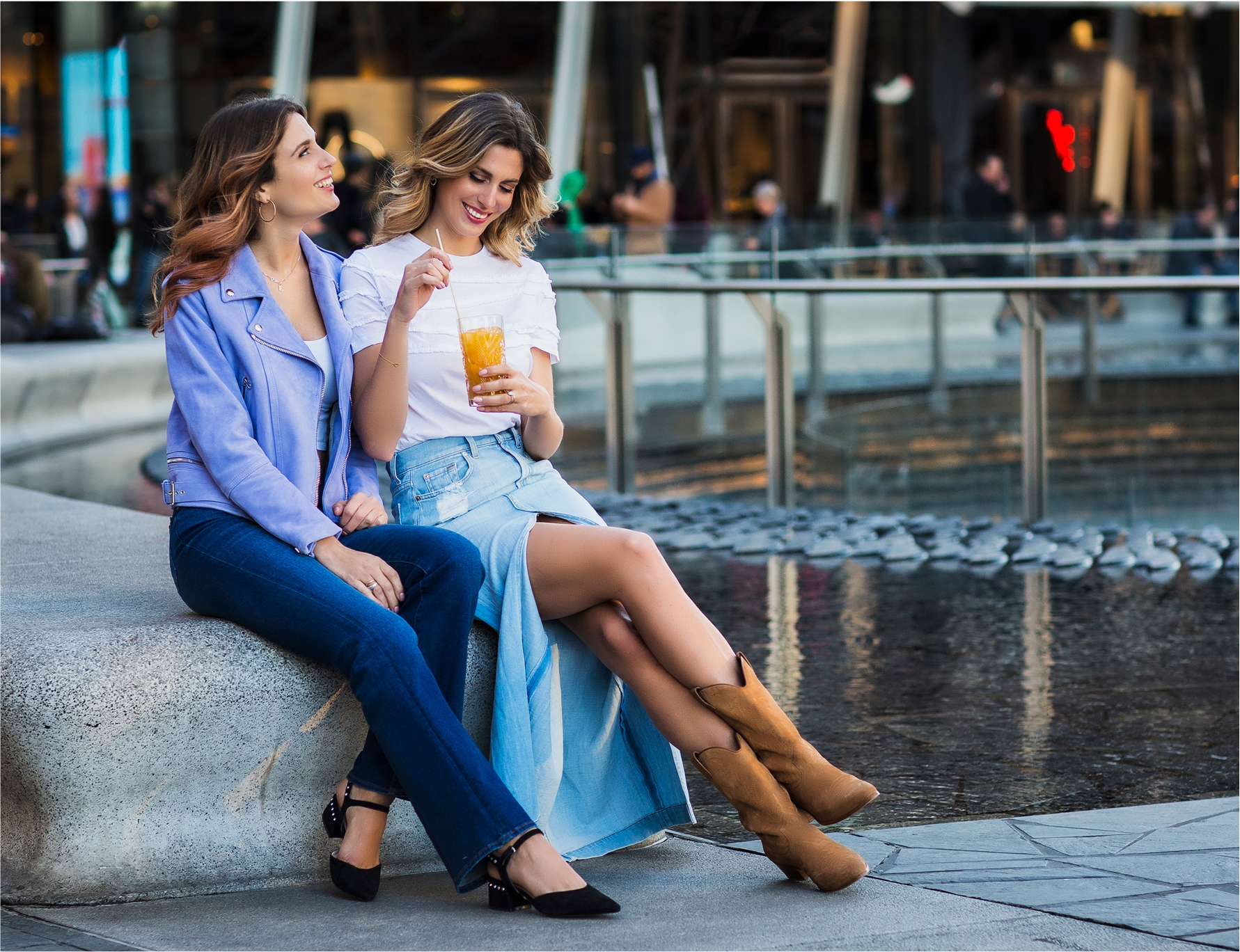 Shop The Look
Welke outfit is jouw favoriet?
Ben je meer een meisje van de maxi denimrok als Giulia, of draag je liever een bootcut spijkerbroek zoals Elena? Wij zijn gek op beide looks!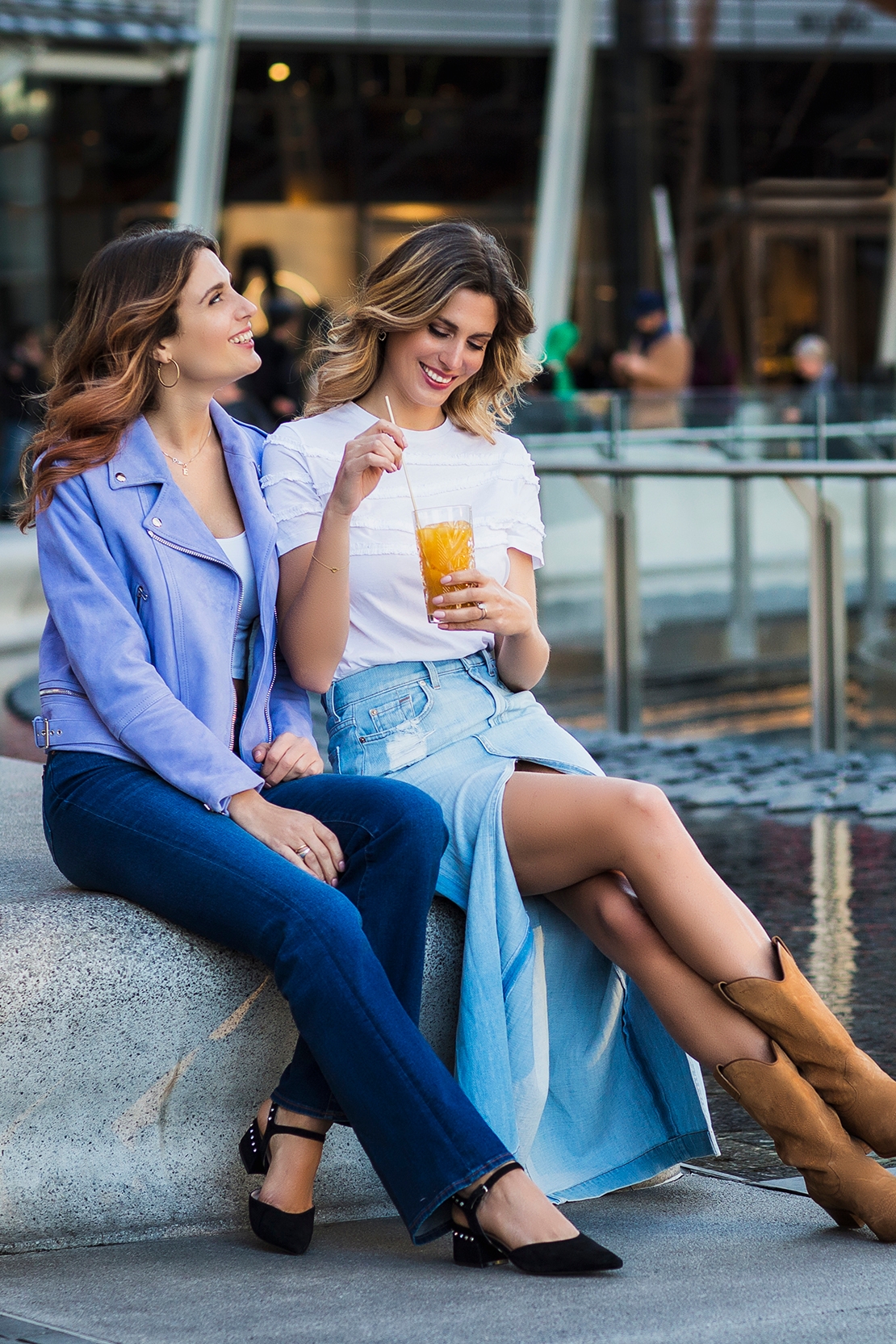 Products in Look